Site Info.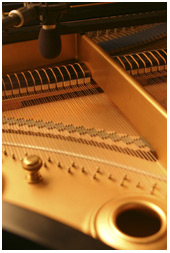 Paintings
Mahalo nui loa to my good friend Veralyn Villaneuva for the logo and wonderful paintings.
Photography and Site Design
All photographs on this site, unless otherwise attributed, were created by and are copyright Irja Elisa. Site design and creation also by Irja Elisa.
Other Copyright Information
All other images, music samples, and text on the Jeffrey Chin/Olduvai Music Website are Copyright ©2005 Jeffrey Chin or by the respective site, page and photograph owners referenced or hyperlinked by this site. Reproduction in any form is strictly prohibited without the written consent of the copyright owners. Commercial use is not allowed and will be prosecuted to the full extent of the law.